Family Unit
'Our rainbow of opportunity for the smallest of hands.'
Welcome to the Family Unit
The Family Unit caters for children from the age of 2 through to Reception. Our children have a large learning environment and a wide range of learning resources and opportunities available to them indoors and outdoors. Children entering the Foundation Stage at 2 years of age develop close positive relationships with other children and staff in the school, ensuring that they have a positive start to their education in a safe and familiar environment. There is strong continuity of learning through the age groups and we are able to give the children appropriate educational opportunities in line with their age, personal development and ability.
Please keep checking this page for regular updates on all the exciting things we have been getting up to.
The Superstars in action!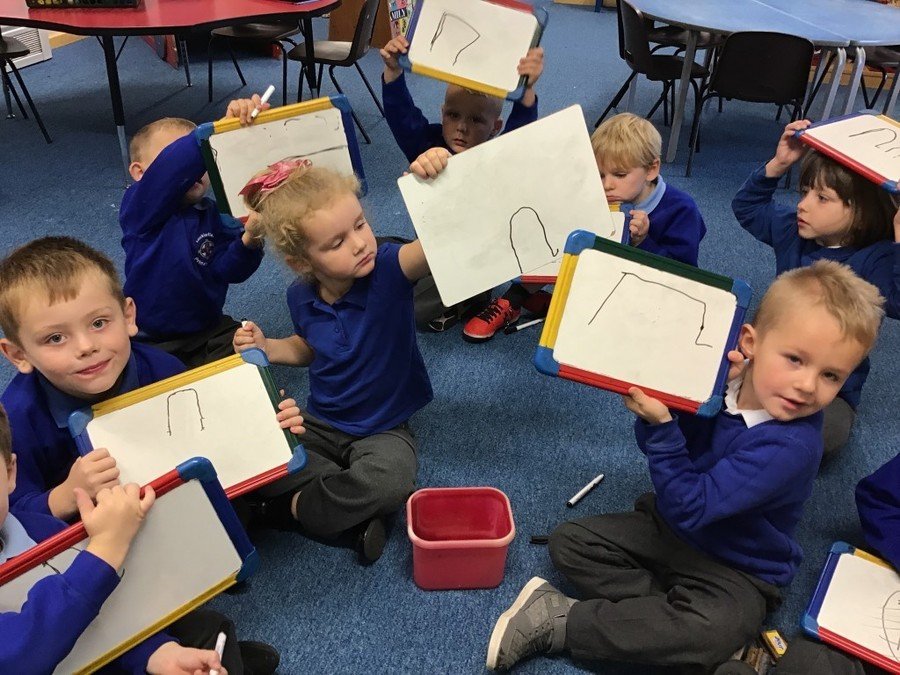 The children have responded really well to their phonics sessions so far this term. Thank you to all who came to our phonics workshop. Please ask if you need any further information.
Dates:
Monday 5th November – Training Day – School Closed
Tuesday 6th November – School re-opens
06.11.18 and 08.11.18 FU Parents' Evenings
Friday 9th November Individual School Photographs
Monday 17th December 1.45pm FU & C2 Christmas Performance
Tuesday 18th December 9.30am FU & C2 Christmas Performance
Latest updates
The children have all settled back into school and are enjoying making new friendships and investigating and exploring the challenges in the Family Unit.
Learning inside and outside the classroom.